Distribution & Management


Perfect Coffee is owned and operated by Desa Jelenic who has been servicing the surrounding Indianapolis area for 7 years. He has been supplying high quality brewers and exceptional coffee since 2014. Desa will work to find the best coffee solution for your workplace office / breakroom. Perfect Coffee carries top quality equipment and the best brands of coffee along with all the supplies needed to make each individual cup perfect. Desa, not only provides efficient and friendly service but also a great coffee experience.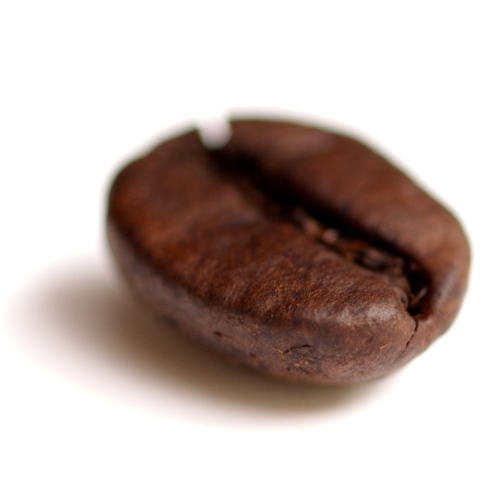 Coffee partner for your business

As a competitive business, you need to give your customers an efficient and enjoyable experience. That's why it makes sense to team up with a coffee partner with experience of working with all kinds of businesses, from trendy coffee houses to elegant hotels. Our team will adapt our products and services to suit your business type and style.
We want to make the world a better place – in small but meaningful steps.
Having long been concerned with our social responsibility, Perfect Coffee is now just as committed to respecting the natural environment around us.