Complete Coffee, Tea, Beverage Systems & Products
It is our aim to help you and your fellow employees make the most of every cup of coffee and tea. With our vast selection of fresh roasted coffees and other speciality products, we are committed to delighting you, your employees and visitors.
Choose our personal delivery service or direct shipments to ensure your beverage station is always accurately and consistently stocked.
Delivery Services
Cleaning Services
Service calls
If you're a new customer or you're just checking us out today…we want to say thank you! You're in the right place to learn more about our services. We are ready to customize your brewed-beverage solution.
Whether you have one location or a regional or national footprint, we want to be your partner for coffee, tea, bottled water and other beverages.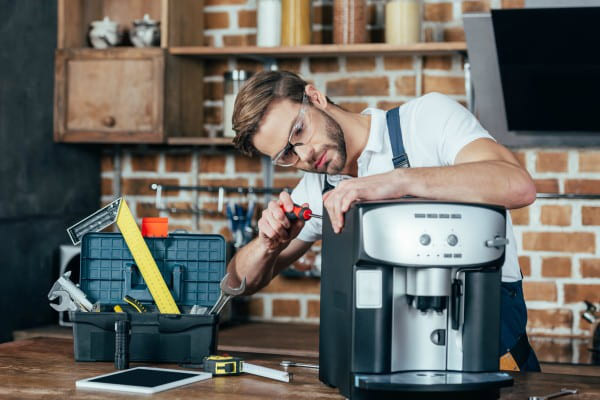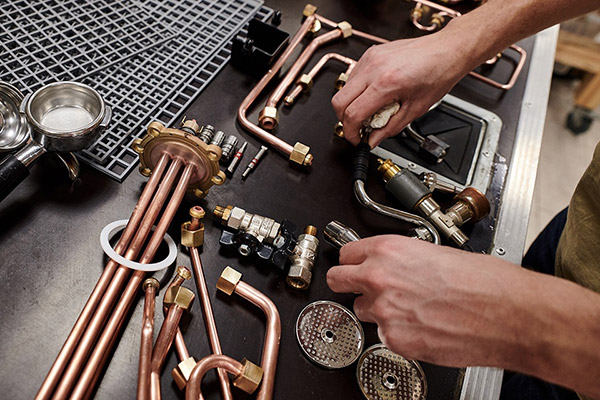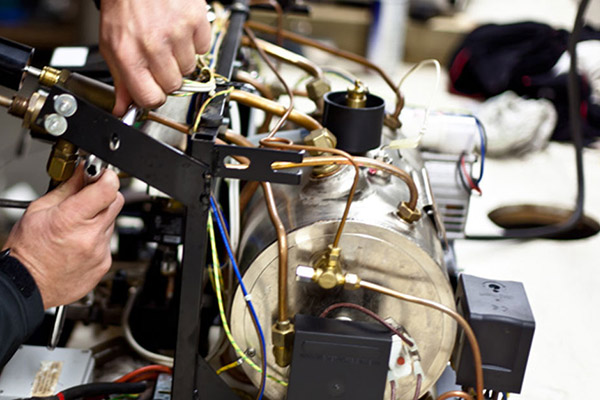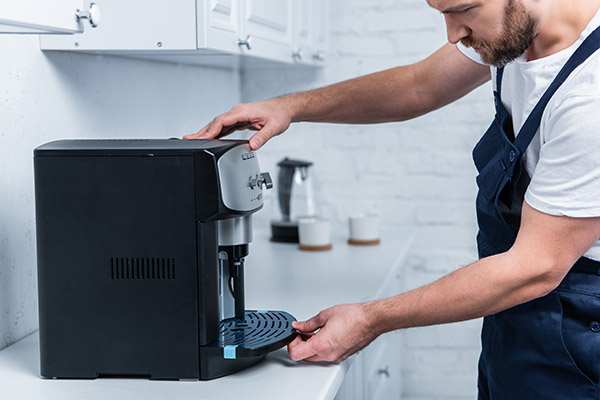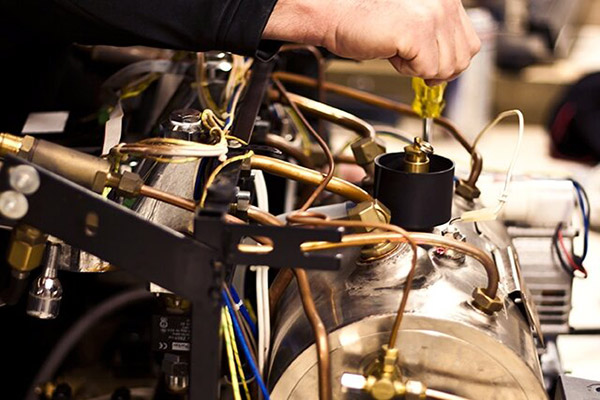 We want to make the world a better place – in small but meaningful steps.
Having long been concerned with our social responsibility, Perfect Coffee is now just as committed to respecting the natural environment around us.