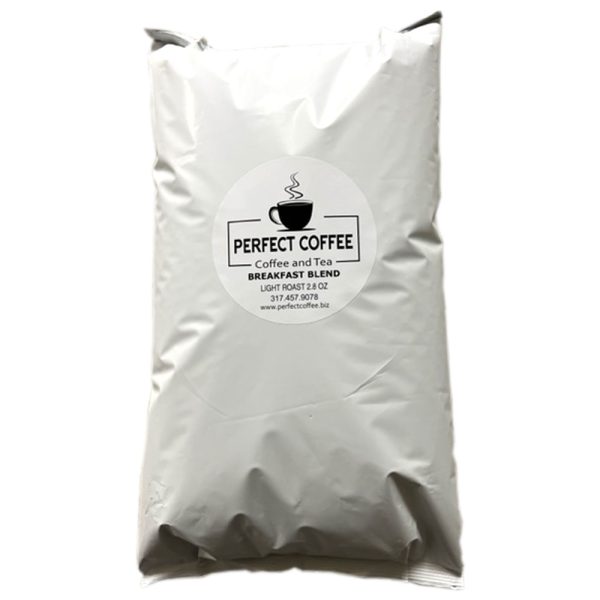 Breakfast Blend
This unique blend features predominantly Nicaraguan coffees blended with Honduras and Brazilian coffees that not only highlight a unique flavor profile, but supports Nicaraguan farmers as part of a co-op where families make up the primary labour source. This blend is a helping hand and tribute to more than 40 000 coffee farming families.
Our Breakfast Blend yields a smooth and harmonious cup with a rich body and acidity .
The underlying chocolatey , nutty , fruity and smoked vanilla notes complement this fine blend .