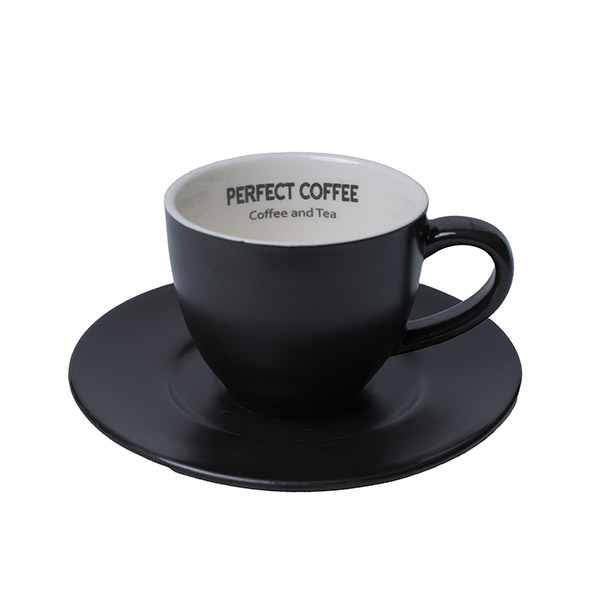 Porcelain Espresso cup and Saucer – Black
$4.99
Ideal Size for Serve – The espresso cup set comes with 3-oz cups and saucers. The cup and saucer are dishwasher and microwave safe and are specifically designed for enjoying espresso, coffee, or any beverage.
Description
Thick Walls – Made from durable porcelain, this espresso cup features extremely thick walls. It is able to withstand chipping and scratching to give you dependable service. Its thick construction also provides further insulation to keep beverages hot!
Multifunction Cup Holder – This sturdy cup holder stand makes it easy for you to air dry your cups and bottles after washing. Used also hanging as donuts, or other items like necklaces and watches.
Express Your Lifestyle – A chance for you to be whimsical, colorful, and free to choose your own style. Our coffee cups make a great gift for any occasion including a wedding gift, graduation gift, back to school gift, housewarming gift and etc.