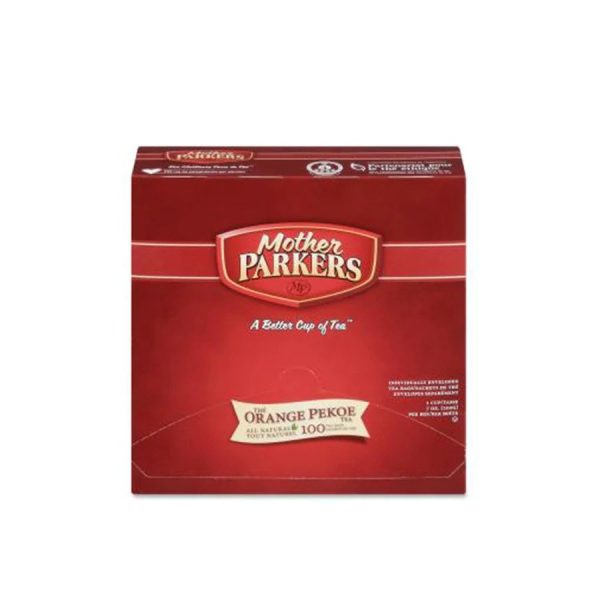 Mother Parker's Orange Pekoe Hot tea
This high-quality blend of black teas is perfect for the afternoon break. Recognized by the Tea Association of Canada as a Blend giving a fresh, clean full-tasting cup with brightness.
100 tea bags per box.
A traditional favorite with tea lovers everywhere, Mother Parker's Orange Pekoe is blended using only the finest quality tea leaves from Kenya, Ceylon and Indonesia.